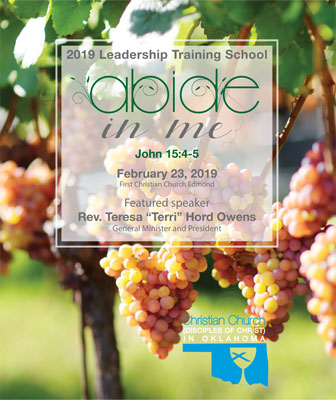 FCC Edmond Hosting
First Christian Church in downtown Edmond is hosting the 2019 Leadership Training School from 9 am -4:15 pm. You are encouraged to enjoy lunch on your own at one of Edmond's many great restaurants during the 2-hour lunch break.
Registration
The cost for the event is $35 per person. Childcare will be provided free for those in 5th grade and below; please indicate your childcare needs when you pre-register. Youth in grades 6-12 are encouraged to participate in the event.
"Abide in Me" Theme for 2019 Leadership Training School
"Abide in Me" is the theme of our 2019 Regional Leadership Training School. It will be held February 23, 2019! This popular annual event will offer education, worship, fellowship, and renewal for those in ministry in Oklahoma congregations.
Guest Speaker:
DOC General Minister & President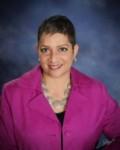 Our preacher for the day is Rev. Teresa "Terri" Hord Owens, the General Minister and President of the Christian Church (Disciples of Christ). She will speak on the theme "Abide in Me", based upon John 15:4-5.
4 Abide in me as I abide in you. Just as the branch cannot bear fruit by itself unless it abides in the vine, neither can you unless you abide in me. 5 I am the vine, you are the branches. Those who abide in me and I in them bear much fruit, because apart from me you can do nothing.
Topics: Justice • Disciples Roots • Inclusivity
There will be three opportunities for workshops, with participants choosing from the topics of justice, Disciples roots, and inclusivity. Presenters are from local, regional, and general church ministry organizations, providing a full and vibrant day of learning options.
Schedule of Events
9:00 am  Welcome & Hospitalitea
9:30-10:30  Block A Workshops
10:30-10:45  Transition to Sanctuary
10:45-12:00  Worship (Sanctuary)
12:00-2:00 pm  Lunch on Your Own
2:00-3:00  Block B Workshops
3:00-3:15  Transition
3:15-4:15  Block C Workshops
4:15  Traveling Mercies
---
Location
First Christian Church Edmond
201 E. 2nd St. • Edmond, OK 73034
(405) 341-3544 • Learn More
Parking available north and east of the building.
Thank You Sponsors!
Northeast Area • Northwest Area • Central Area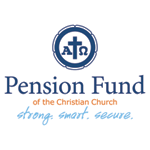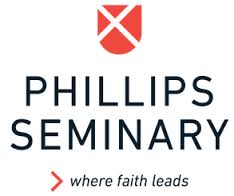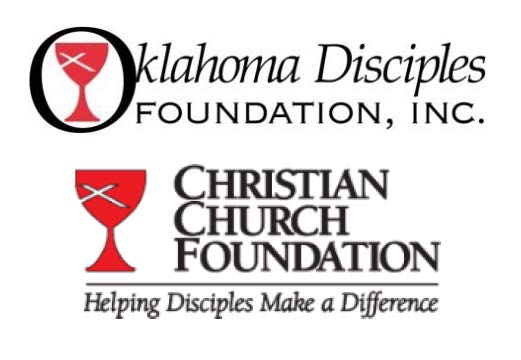 Please stop by for a personal one-on-one conversation with representatives of the Oklahoma Disciples Foundation in Room 130 or the Christian Church Foundation in Room 117. Information is available about bequests, estate planning, charitable gift annuities, endowment funds and other ways to leave a legacy for nurturing God's people.